The new products of Haolin in 2018 are the first to see, another heavy midwifery equipment in the security industry
Shenzhen Haolin automation equipment Co., Ltd. is a high-tech enterprise specializing in the R & D, production and sales of "non-standard automation equipment". We adhere to the business philosophy of "innovative technology, pursuit of excellence, develop the industry by virtue". Over the years, we have provided "non-standard automation" customized solutions for more than 100 customers, including Haikang, Foxconn, Huawei, ZTE, Samsung and other well-known enterprises.
In recent years, the automatic security camera focusing machine launched by our company has been widely affirmed and supported in the security industry! In order to meet the market demand and help the security enterprises, our R & D team has been committed to the research and development of multi-functional midwifery equipment with the premise of improving production capacity, reducing personnel operation and saving enterprise cost with its exquisite R & D technology!
Recently, with the continuous efforts of our R & D personnel, we have successfully developed another new equipment:
Lens senso circuit board automatic assembly machine hl-1806f!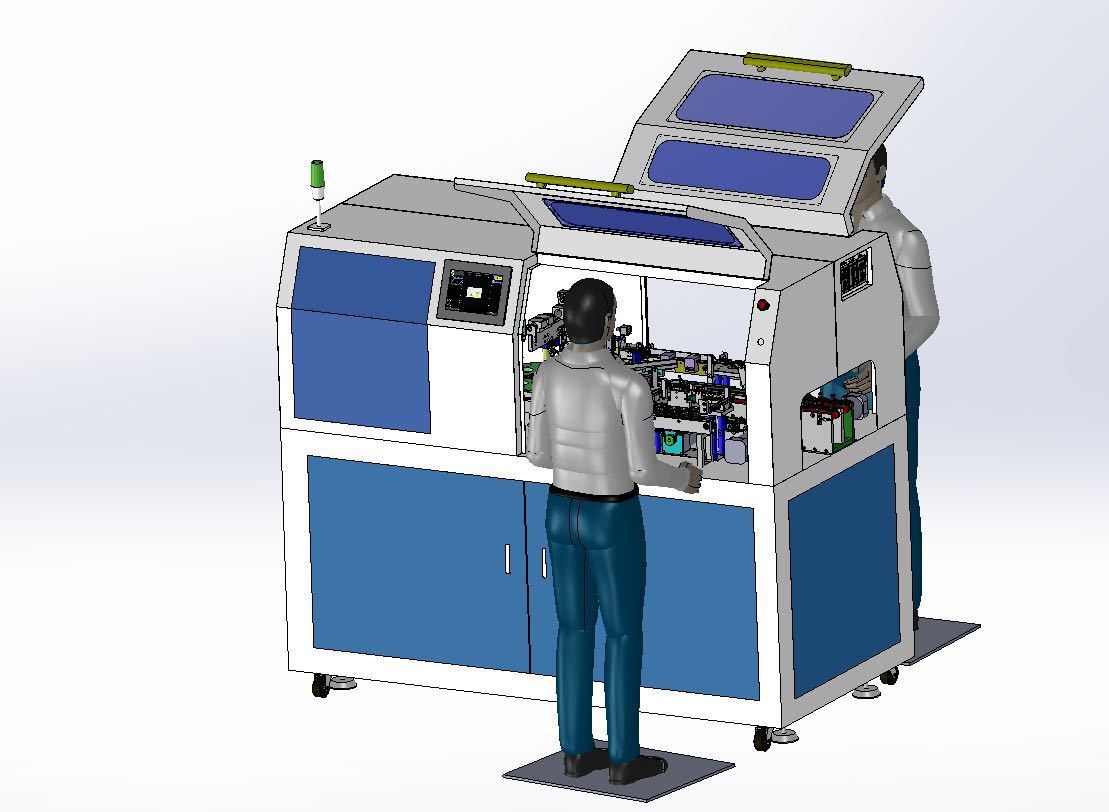 強大的設備功能攬括自動檢查晶元污點、自動檢測攝像頭灰塵、自動清除晶元灰塵和松香殘渣油污并對檢測合格的產品進行裝配、打螺絲或點膠。對于無法清除干凈的產品自動排出NG口進行報警提示。該設備可同時連接自動調焦設備成為組裝調焦一體機。只需2-3個人就可快速完成整條生產線的操作流程!

機器帶雙高清CCD檢測污垢,帶有吸塵系統和專用打掃拋光膠絲輪,帶雙管道自動上螺絲裝配工具,撕開膠紙專業刀具,等等!可根據企業需求增加或刪減部分功能。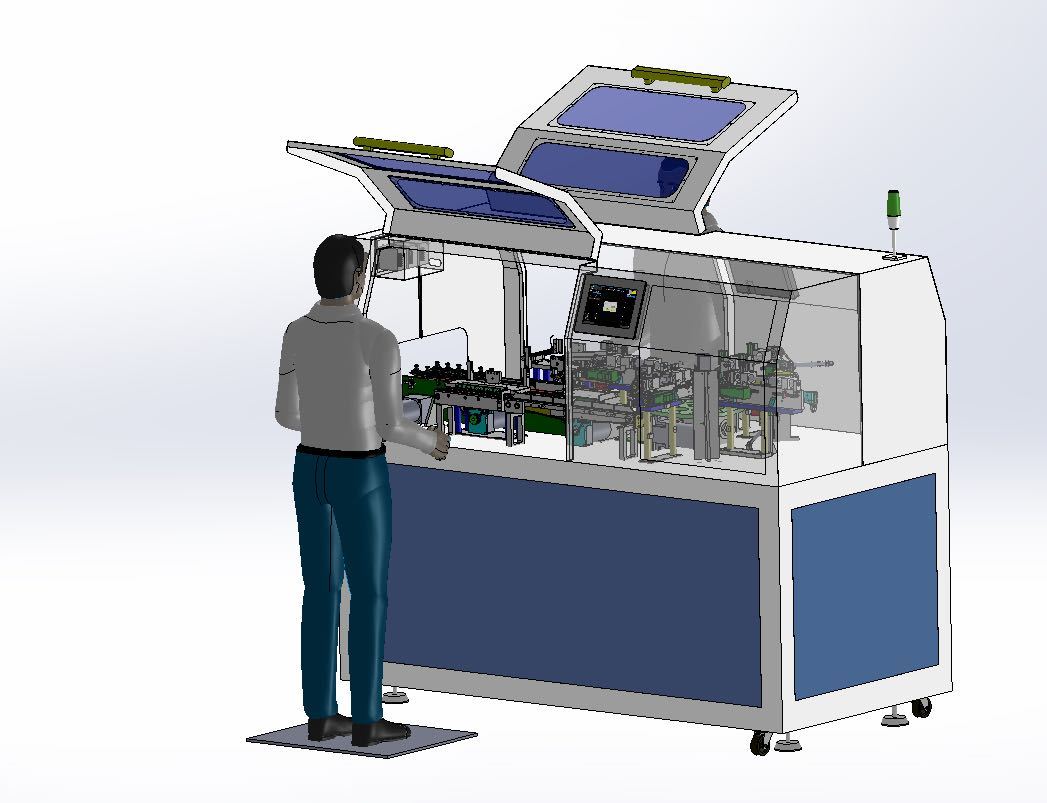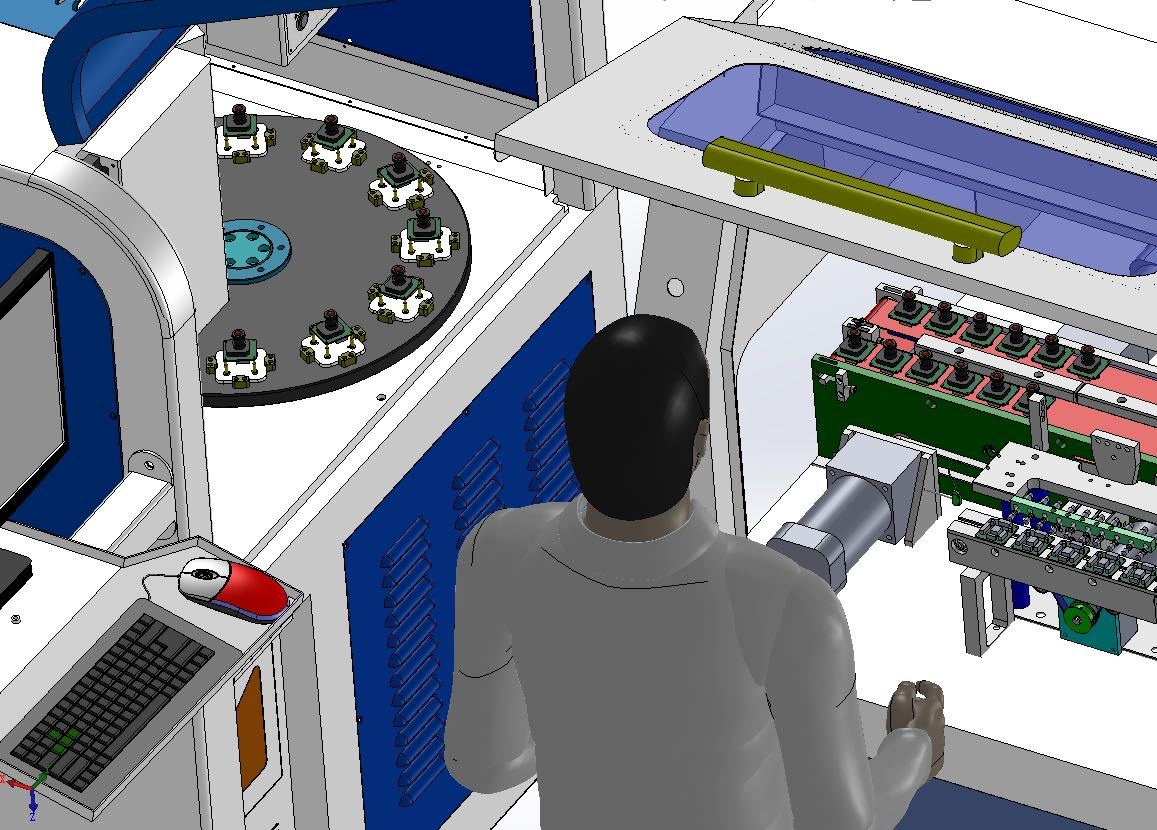 機械手夾持鏡頭進行輸送檢測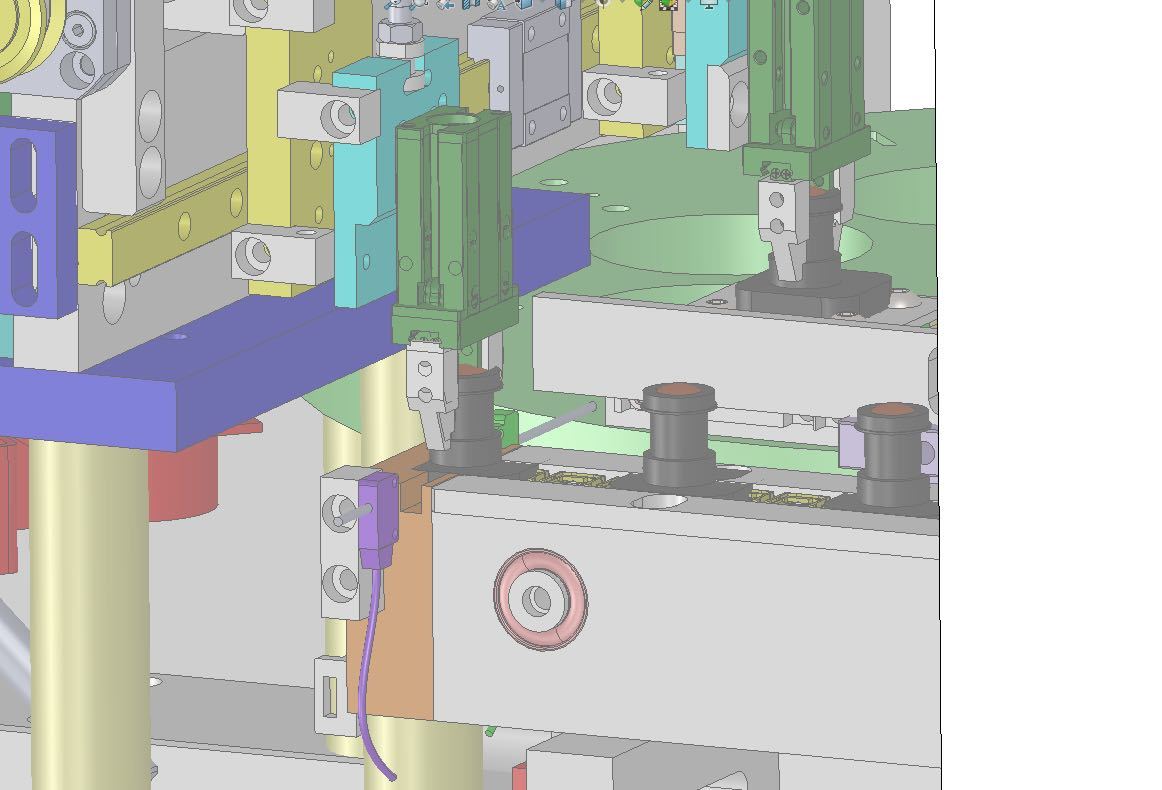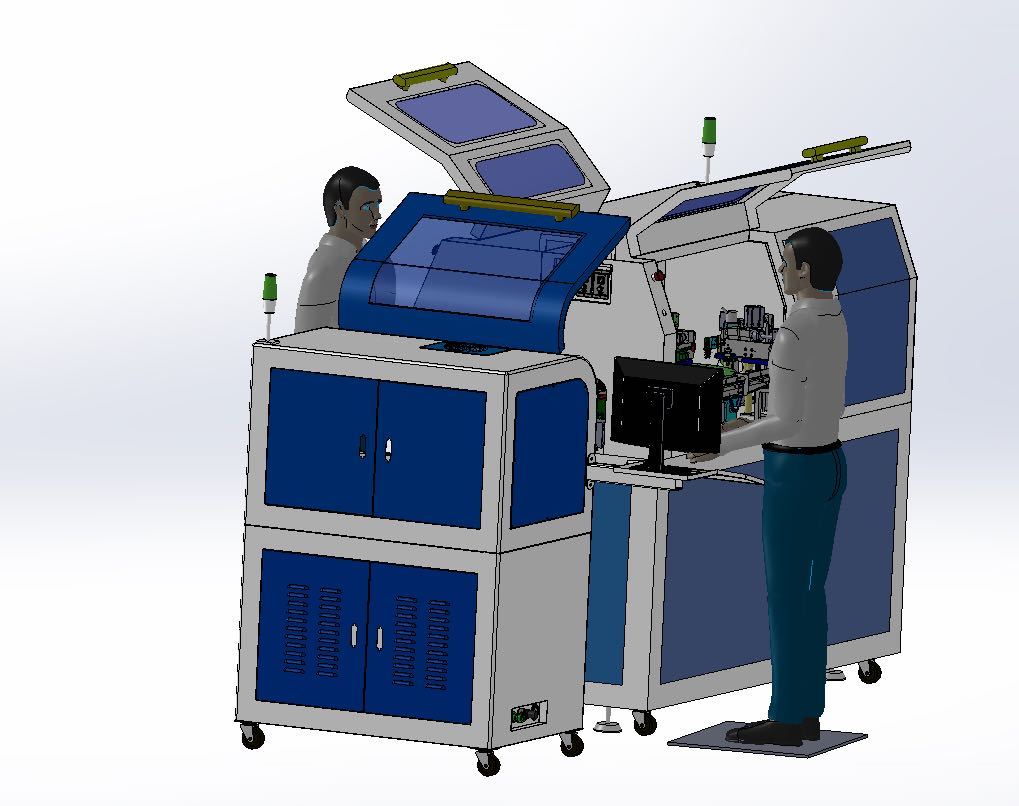 該設備預計于2018年全面推出市場。具體設備功能及外觀以實際出產設備為主!歡迎有需求的企業朋友咨詢了解!或有任何寶貴意見可來郵來電與我司進行洽談。浩林將呈現給您最好的設備和服務助力所有有需求的企業!